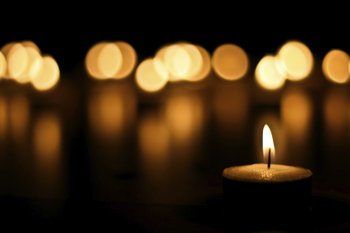 January has been designated National Slavery and Human Trafficking Prevention Month.
John Carroll University is partnering with the Renee Jones Empowerment Center for a candlelight vigil on campus:
Thursday, Jan. 26, 7-8:30 p.m. / Saint Francis Chapel
Several local colleges and high schools, as well as Church of the Gesu will participate. The event is open to the public. John Carroll's Center for Service and Social Action (CSSA), Campus Ministry, Arrupe Scholars, and Students for Social Justice are sponsoring the vigil. For more information, please contact CSSA at 216.397.4698 or service@jcu.edu.