The TRS department's "Meet Your Major" took place on Tuesday, October 16th.
Pumpkin Contest Winners - Winning pumpkins will be on display in the Grasselli Library.
1st Place Mother Teresa – Janine Jennings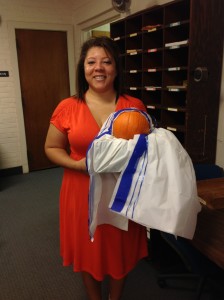 2nd Place Pope John Paul II – Evelin Duda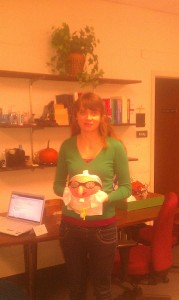 3rd Place Joan of Arc – Ann Turner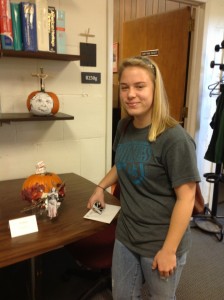 Honorable Mention St. Francis of Assisi – Grace Turner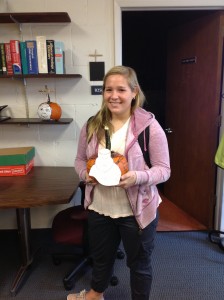 Music - Provided by Dr. Marc Lynn, associate professor, Management Marketing and Logistics (guitarist); Evelyn Wright (singer); and David Thomas (pianist).