This summer, the department of Theology and Religious Studies offers fascinating courses in Christian and Islam studies at the undergraduate, graduate, and continuing education level. At the continuing education level, the cost of the course is only $150. Here are the courses offered:
TRS 349/549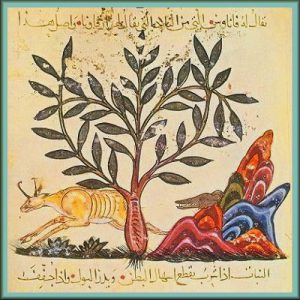 Shi'ism – The "Other" Islam
Archbishop Michael L. Fitzgerald Summer I - (3 credits) R/V May 16 – June 9, 2016 MWF, 1:00 PM – 4:30 PM Islam is very much in the news these days, and there are often references to clashes between Sunni and Shi'ite Muslims. What has brought about this division in the world of Islam? Who are the Shi'a; what are their particular beliefs and practices? Is any attempt being made to bring about the unity of all Muslims? Is there any dialogue between Shi'ite Muslims and Christians? These are some of the questions which will be explored during the course. The course does not presume any previous study of Islam, but those who are new to the field might wish to do some extra background reading.
Archbishop Michael L. Fitzgerald
was a 2014-2015 Tuohy Chair Fellow at John Carroll University, and a previous Touhy lecturer during the same period.
TRS 329/529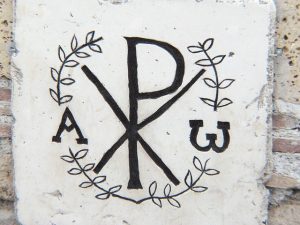 Early Christian Theology & Liturgy
Dr. Joseph Kelly Summer I - (3 credits) V May 16 – May 27, 2016 MTWRF, 8:15 AM –12:30 PM This course will deal with the interrelation between theology and liturgy in Early Christianity, that is, the period between the New Testament and the sixth century. This course will focus on the liturgical literature and practices and their theological background. The course will involve readings in primary and secondary sources, class discussions, viewing videos and Power point, and student classroom presentations.
Dr. Joseph Kelly
is an expert in the history of Christianity and was the former Chair of the Theology and Religious Studies Department.
TRS 309/509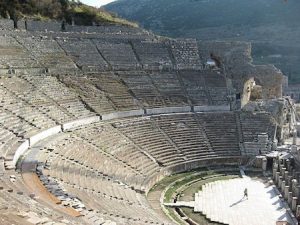 Corinthians by Simulation
Dr. Sheila E. McGinn Summer II - (3 credits) V June 20 – July 21, 2016 Wed. 9:30 AM – 5:00 PM Create a scene in Corinth by engaging in LARP (live action role-playing) and see the moral and spiritual dilemmas come alive in reaction to Paul's first letter to the Corinthians. Through the lens of Corinthians in the mid-50s, you will understand the social implications and the dramas involved in growing a church with diverse believers—insights that are as applicable today as they were 2000 years ago.
Dr. Sheila E. McGinn
is the Chair of the Department of Theology and Religious Studies. Her expertise is in Biblical studies and early Christianity.