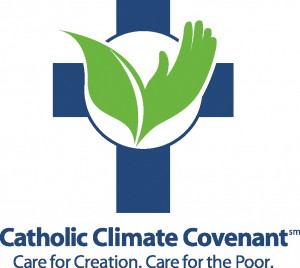 John Carroll University has committed to support a nationwide environmental sustainability initiative launched by the Catholic Coalition on Climate Change: the St. Francis Pledge.  The pledge centers on curbing the effects of climate change, with an emphasis on raising awareness about the impact it has on economically disadvantaged communities. The 
St. Francis Pledge
, as summarized below, encourages individuals, families, parishes, and other organizations to do the following:
PRAY and reflect on the duty to care for God's Creation and protect the poor and vulnerable.
LEARN about and educate others on the causes and moral dimensions of climate change.
ASSESS how individuals, families, parishes and other affiliations contribute to climate change by energy use, consumption, waste, etc.
ACT to change choices and behaviors in order to reduce climate change.
ADVOCATE for Catholic principles and priorities in climate change discussions and decisions, especially as they impact those who are poor and vulnerable.
John Carroll has implemented several sustainability initiatives that address environmental issues on campus and in the Greater Cleveland area. To learn more about the University's programs and practices, go to 
http://sites.jcu.edu/sustainability/
. Visit 
http://catholicclimatecovenant.org/
 for more information about the Catholic Coalition on Climate Change and the St. Francis pledge.