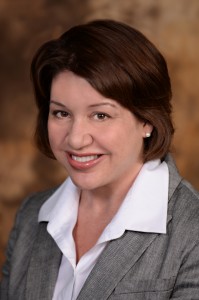 Margaret Farrar, Ph.D., has been appointed as dean of the College of Arts and Sciences and professor of political science. Dr. Farrar will begin serving as dean on July 1, 2015. Dr. Farrar most recently served as associate dean at Augustana College in Rock Island, Illinois. Among her many administrative responsibilities and accomplishments are the following: helping to lead and manage 33 academic departments and programs with 180 full-time faculty; gaining experience in strategic planning and communications, academic department and program review, faculty development, department chair development, visiting faculty hires, diversity initiatives, and new program development. Dr. Farrar also served as a Title IX officer for five years, managed all budgets in her areas of responsibility, and served as provost's budget officer for academic department goods and services. Dr. Farrar, a Cleveland native, is also an accomplished scholar. She has published
Building the Body Politic: Power and Urban Space in Washington, D.C.
(2008, University of Illinois Press) as well as numerous articles, book chapters, and reviews. She received her undergraduate degree from The College of Wooster, her M.A. from Virginia Tech University, and her Ph.D. in political science from Pennsylvania State University with a graduate minor in women's studies.