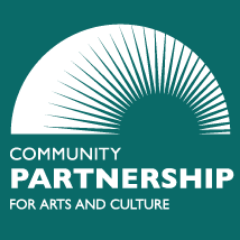 Two faculty members of the John Carroll University
Department of English
, George Bilgere, Ph.D., and Phil Metres, Ph.D., have been named as 2014 Creative Workforce Fellows by the
Community Partnership for Arts & Culture
(CPAC). Bilgere and Metres are among 20 Fellows selected, who will each receive $20,000 this year to be used to advance their artistic endeavors and development. This annual program has, since its inception in 2009, provided nearly $2.5 million in Fellowship grants. Bilgere has authored five collections of poetry, including "
The White Museum
." An award-winning poet, Bilgere has been a member of John Carroll's faculty since 1991. Metres has earned many awards as the author of a number of books, including
"A Concordance of Leaves"
 (2013), "abu ghraib arias" (2011), and several others. The professor and poet has been a member of the John Carroll faculty since 2001.