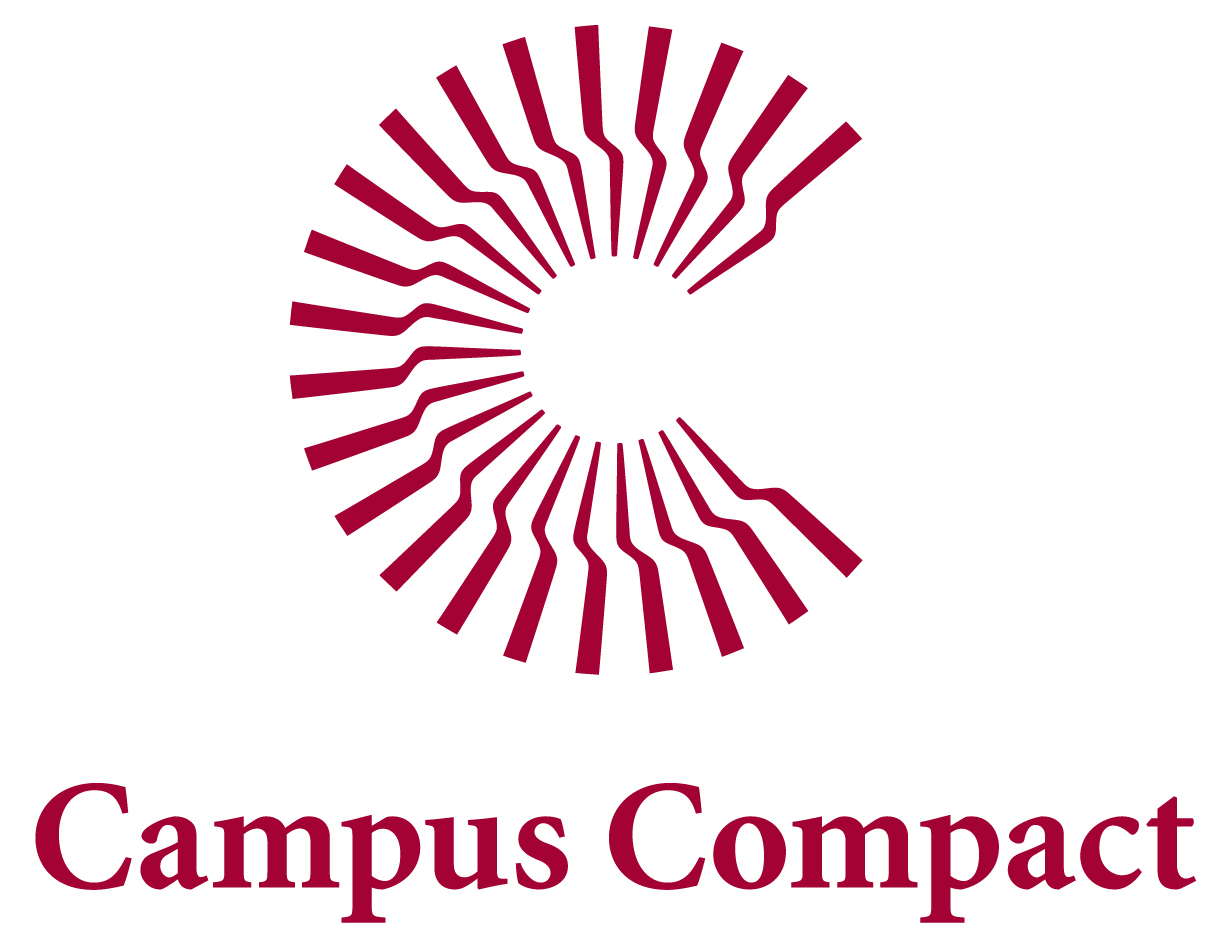 Campus Compact, a Boston-based non-profit organization working to advance the public purposes of higher education, has announced the 262 students who will make up the organization's 2019-2020 cohort of Newman Civic Fellows, including
Naudia Loftis '20
of John Carroll University. Loftis, a junior majoring in Communications and Digital Media, is an advocate and agent of social change focused on seeking an end to gun violence. "Naudia has distinguished herself as a remarkable campus and community leader," said
Michael D. Johnson, Ph.D.
, president of John Carroll University. In the aftermath of the shooting death of Tamir Rice, a 12-year-old Clevelander, she got involved in efforts to create new safe spaces for youth. She currently interns for the Tamir Rice Foundation where she helps Tamir's mother, Samaria, to develop the Tamir Rice Afrocentric Cultural Center to serve youth in Cleveland with educational programs.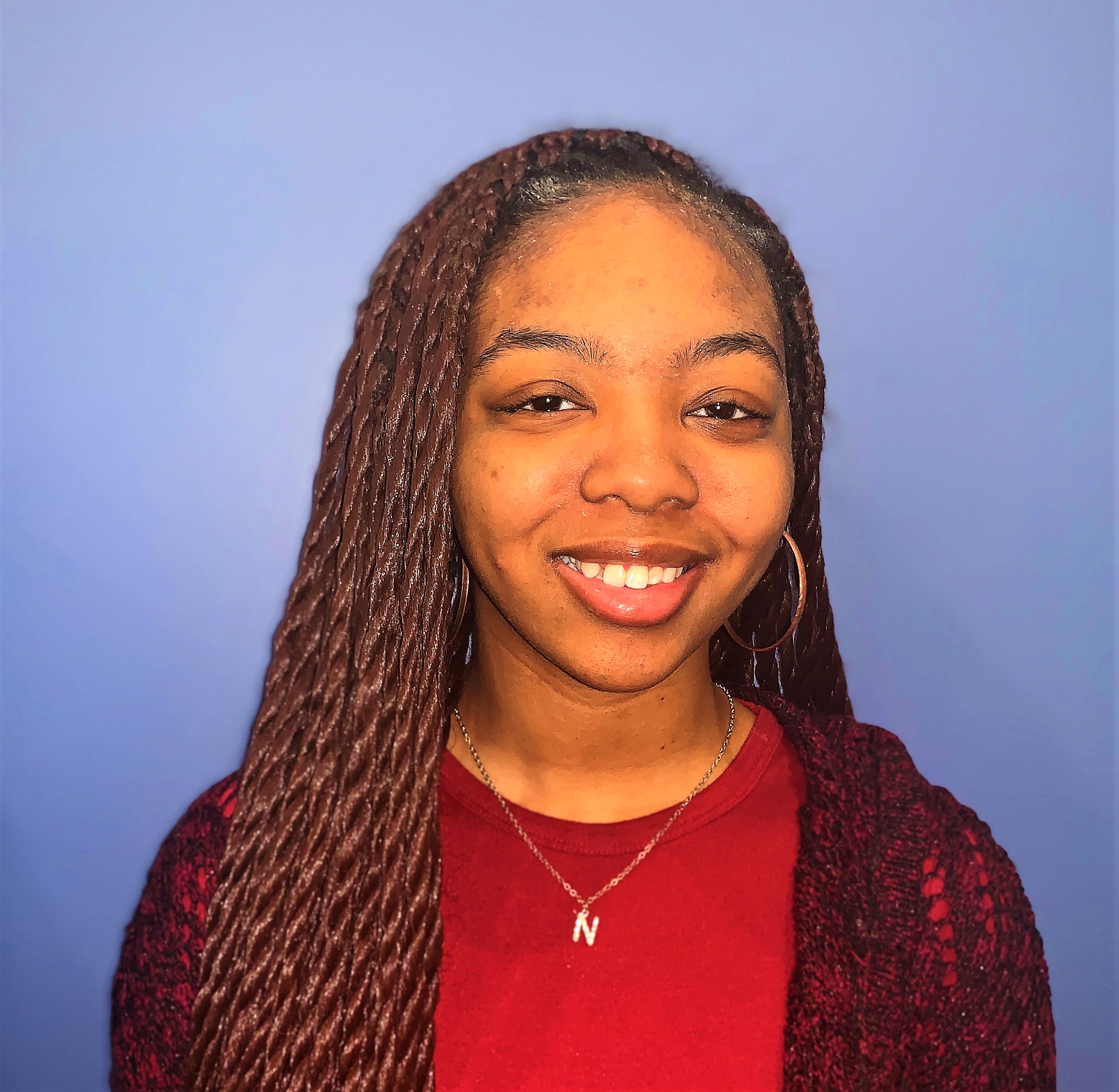 At John Carroll University, Loftis is a member of the
Arrupe Scholars Program
, an academic scholarship program that trains students to be advocates for social justice. She is also a student liaison for the
Center for Service and Social Action
, where she leads other JCU students in weekly service placements, facilitates reflection and strengthens community partnerships. The
Newman Civic Fellowship
, named for Campus Compact co-founder Frank Newman, is a one-year experience emphasizing personal, professional, and civic growth for students who have demonstrated a capacity for leadership and an investment in solving public problems. Through the fellowship, Campus Compact provides a variety of learning and networking opportunities, including a national conference of Newman Civic Fellows in partnership with the Edward M. Kennedy Institute for the United States Senate. The fellowship also provides fellows with access to apply for exclusive scholarship and post-graduate opportunities. "We are proud to recognize each of these extraordinary student leaders and thrilled to have the opportunity to engage with them," said Campus Compact President Andrew Seligsohn. "The stories of this year's Newman Civic Fellows make clear that they are committed to finding solutions to pressing problems in their communities and beyond. That is what Campus Compact is about, and it's what our country and our world desperately need." The Newman Civic Fellowship is supported by the KPMG Foundation and Newman's Own Foundation. Learn more at.
compact.org/newman-civic-fellowship