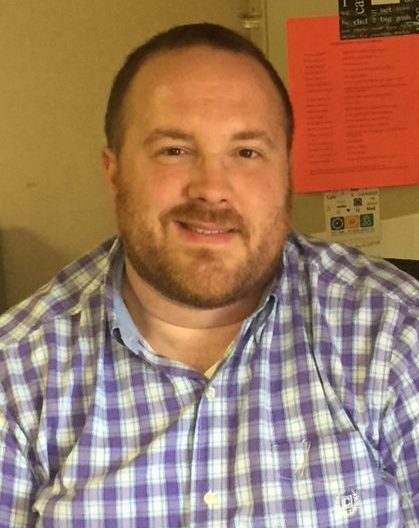 Mark Onusko, Psy.D. – Director and Psychologist
I've been supporting students at JCU's Counseling Center since 2013. I completed my doctorate in clinical psychology at Adler University in Chicago, which focuses on social justice and mental health. I earned my BA in psychology at the University of Notre Dame. I have college counseling center experience at other schools including Northwestern University, University of Pittsburgh, and University of the Sciences. I also have experience working in a variety of other settings including high schools, community mental health centers, halfway houses and psychiatric hospitals. My theoretical approach to counseling is integrative and incorporates cognitive-behavior therapy, mindfulness-based interventions, as well as multicultural and developmental factors that impact student's mental health and well-being.
Some of my clinical areas of expertise include: Treatment of anxiety and mood disorder, sleep issues, identity development, LGBTQ+ concerns, athletes, and international students.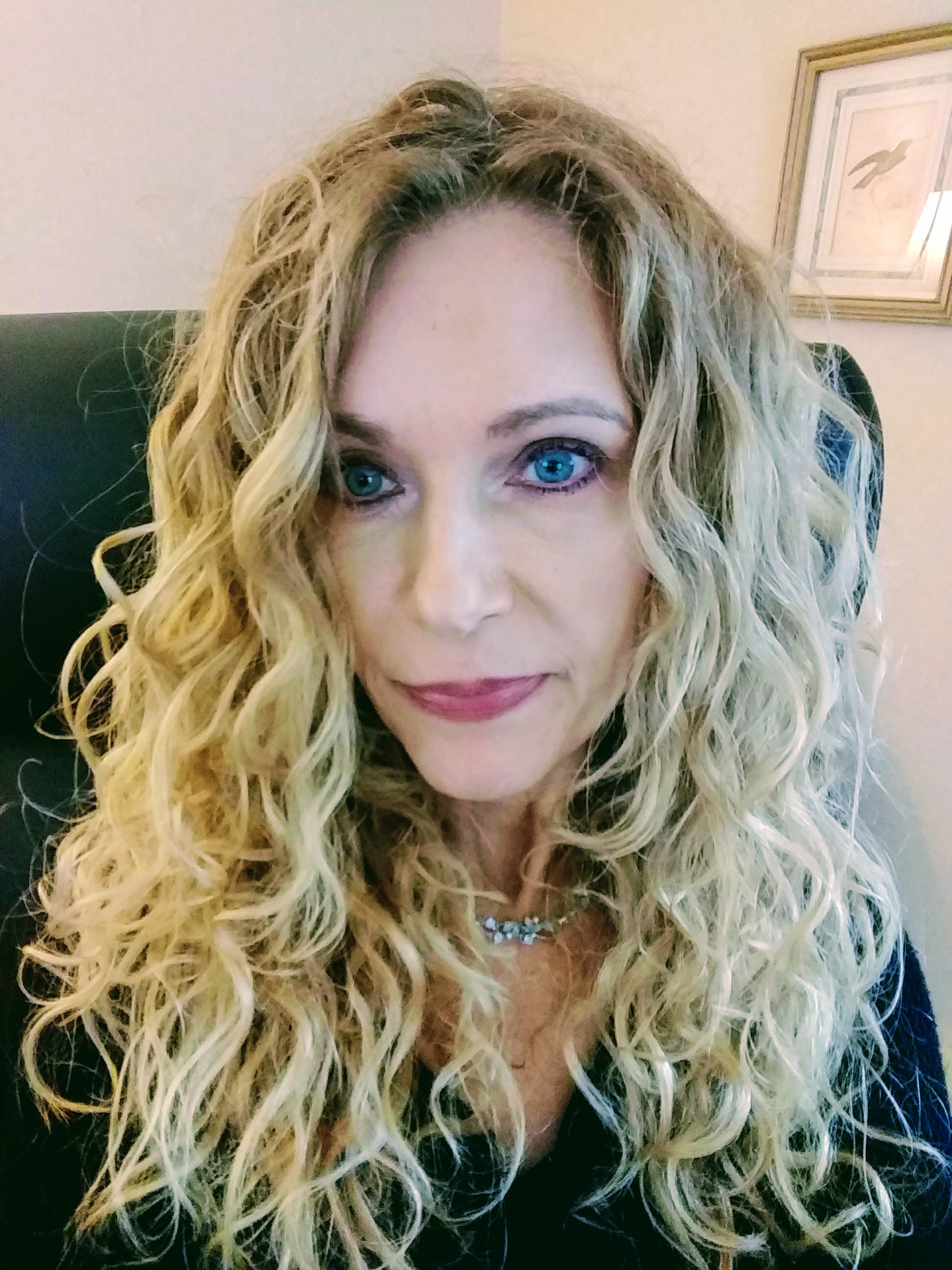 Alia Lawlor, LPCC-S, CCMC – Staff Counselor
I love working with people who are seeking more from life! Students, regardless of age, are typically at a convergence of many personal and developmental challenges, and helping facilitate those changes is a privilege.  My early training with existential and psychodynamic perspectives prepared me well for working with students. I've also worked in private practice doing individual and couples therapy, corporate workforce development, and I bring skills and experience from IT, entrepreneurship, writing, and have owned several of my own businesses. I also have a strong background in presentation development. Part of my job at the counseling center includes supervising and training our counseling interns.
Some of my clinical areas of interest include: anxiety & depression, meditation & mindfulness, women's issues, working with athletes, existential issues, sexual and emotional abuse, LGBTQ+ issues, schema therapy, couples counseling, issues about identity and meaning, and supervision and development of counseling interns
Overall, I apply a "whole person" approach to mental health.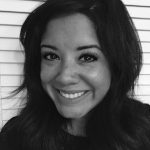 Sarah Amoroso, M.A., LPCC-S – Staff Counselor
I am a bilingual mental health therapist who grew up in Puerto Rico and moved to Ohio in 2001. As a double alum of JCU, I am grateful to be working on this campus and have a passion for helping others. I believe that counseling can be empowering and also have a profound effect on people. I have been fortunate to work in non-profit settings, community colleges and universities with a range of populations from children, teenagers, families, adults and college age students. In addition, I am always able to provide counseling sessions in Spanish when needed.
Some of my clinical areas of interest include: Adjustment difficulties, anxiety and depression, relationship issues, topics of health and well-being, latinos/as and the use of mental health services, identity development, and sense of belonging
In my spare time I enjoy listening to music, gardening, and knitting. I look forward to welcoming you at the Counseling Center.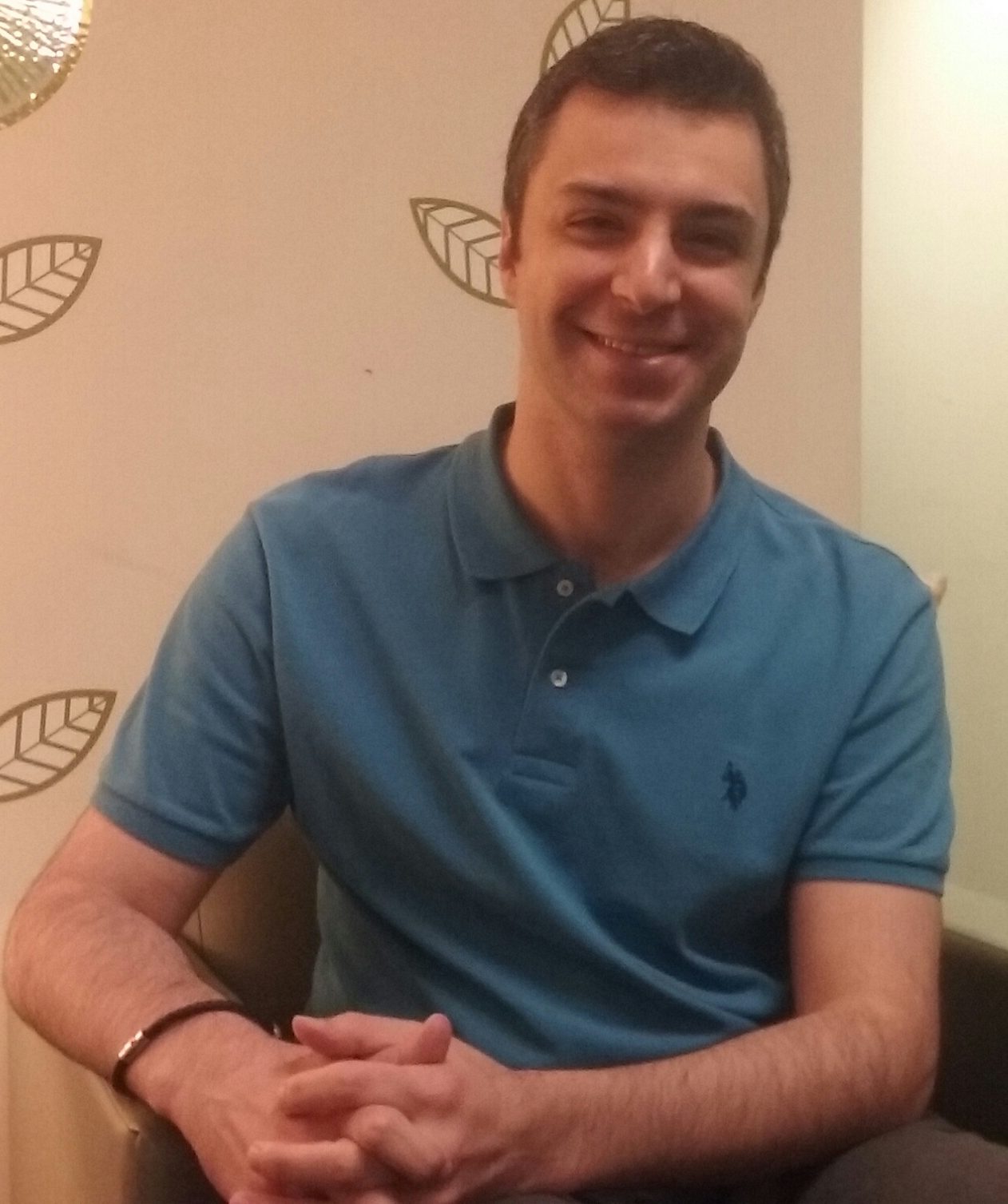 Dean Malec – Doctoral Intern Therapist
I am currently a doctoral student in counseling psychology at Cleveland State University and, having received my counseling degree from JCU several years ago, I am excited to be back this year at my alma mater!
I believe that college is a natural time for many people to explore their identity, learn more about themselves and how to navigate their lives effectively.  I strive to cultivate a non-judgmental, accepting space where we can develop an understanding of what brings you to counseling along with a collaborative plan for how to deal with those concerns.  I look forward to working with all JCU students to have a successful and fulfilling school year!
Some of my areas of clinical training/interest include: Eating concerns, anxiety and depression, suicidality and self-harm, adjustment difficulties, identity development, emotion regulation, and mindfulness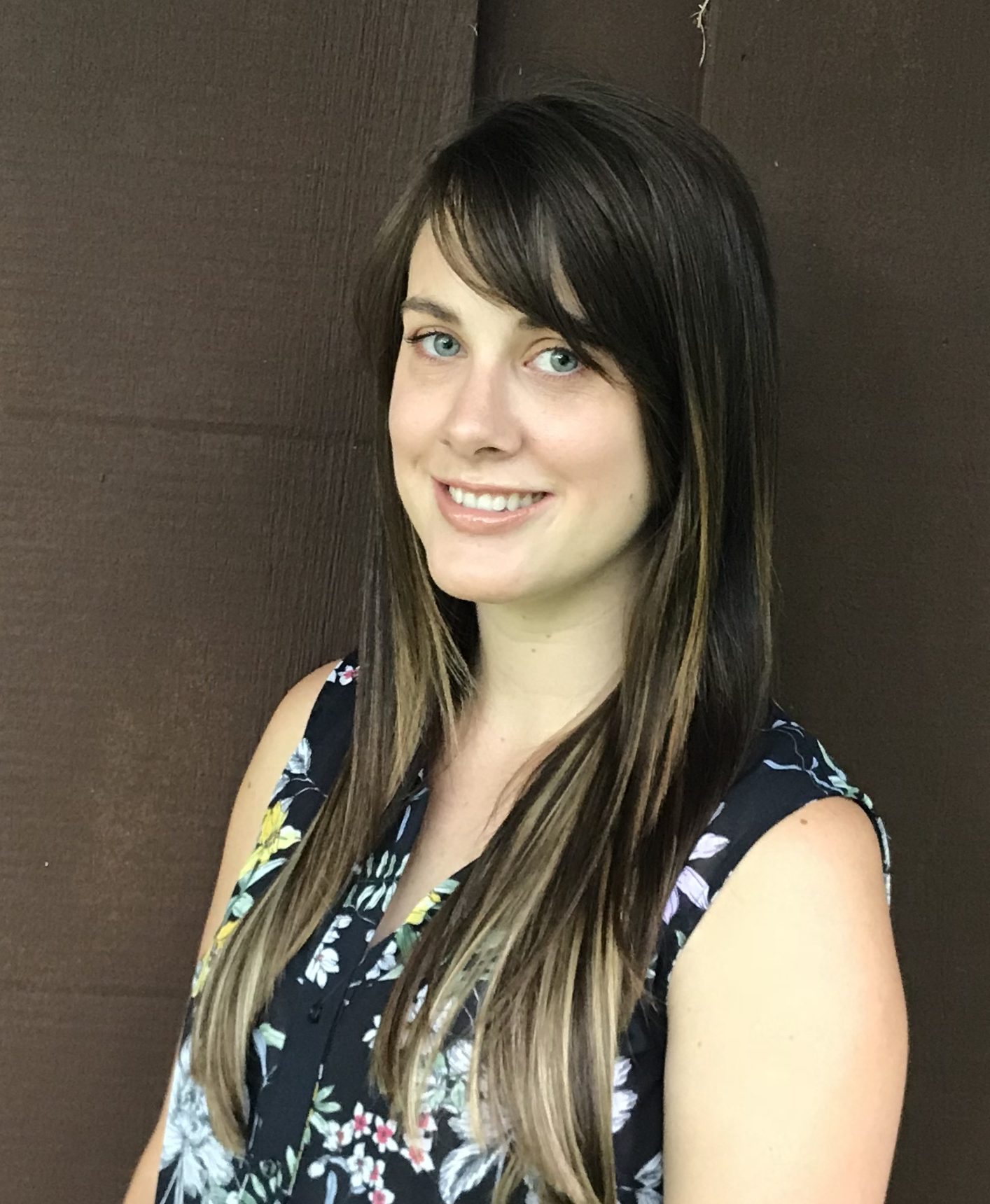 Jordan Distad, B.S. – Masters Intern Therapist
For me, there is nothing more gratifying than melding my two greatest passions: education and mental well-being. At JCU I have the humbling opportunity to serve students three days a week for an academic year in just this way. As a master's level student from CSU, I'm learning to foster my clinical interests of: managing anxiety/depression, mindfulness, women's issues, relationships, and identity formation
My aim is to better support the college community at John Carroll through not only therapy but outreach programs and psychoeducation as well.
When I'm not counseling or studying, I enjoy playing music and spending time with my family- in fact we are expecting a new little addition this December!
Laura Keating – Masters Practicum Therapist
I greatly believe that the most important relationship an individual will ever have is the relationship they have with themselves. Through self-compassion, I believe people can improve many aspects of their lives.
I received my Bachelor's Degree in Psychology from Baldwin Wallace University in 2017. I am currently in my second year of my masters in the Clinical Mental Health Counseling program here at John Carroll. I am very fortunate to share my time between the Counseling Center and also being a Graduate Assistant at Student Accessibility Services. I am very passionate about working with college students and individuals with disabilities.
Some of my clinical areas of interest include: anxiety/depression, compassion-based therapy, animal-assisted therapy, women's issues, LGBTQ+ concerns, cognitive behavioral therapy, and mindfulness.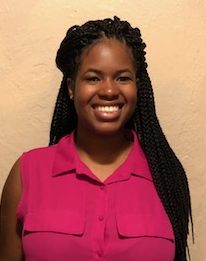 Myia Makupson, LSW – Masters Intern Therapist
I am extremely excited to be interning at JCU working with college students. I am a Master's student at Cleveland State University in my last year of their Clinical Mental Health Counseling program.  I am looking forward to gaining more experience by working with a variety of students and enhancing my counseling skills. I received my Bachelor's in Social Work at Bowling Green State University. In the past I have been fortunate enough to have the opportunity to work at a nonprofit agency.  During my time at this community agency I was able to work with a variety of populations including adults, children, and adolescents from low income backgrounds. I am excited about this journey I will embark on with JCU for the year and becoming a part of the JCU community.
Some of my clinical areas of interest include: anxiety, depression, disability concerns, women's issues, adjustment disorders, underrepresented minorities concerns, LGBTQ+ concerns, and meditation.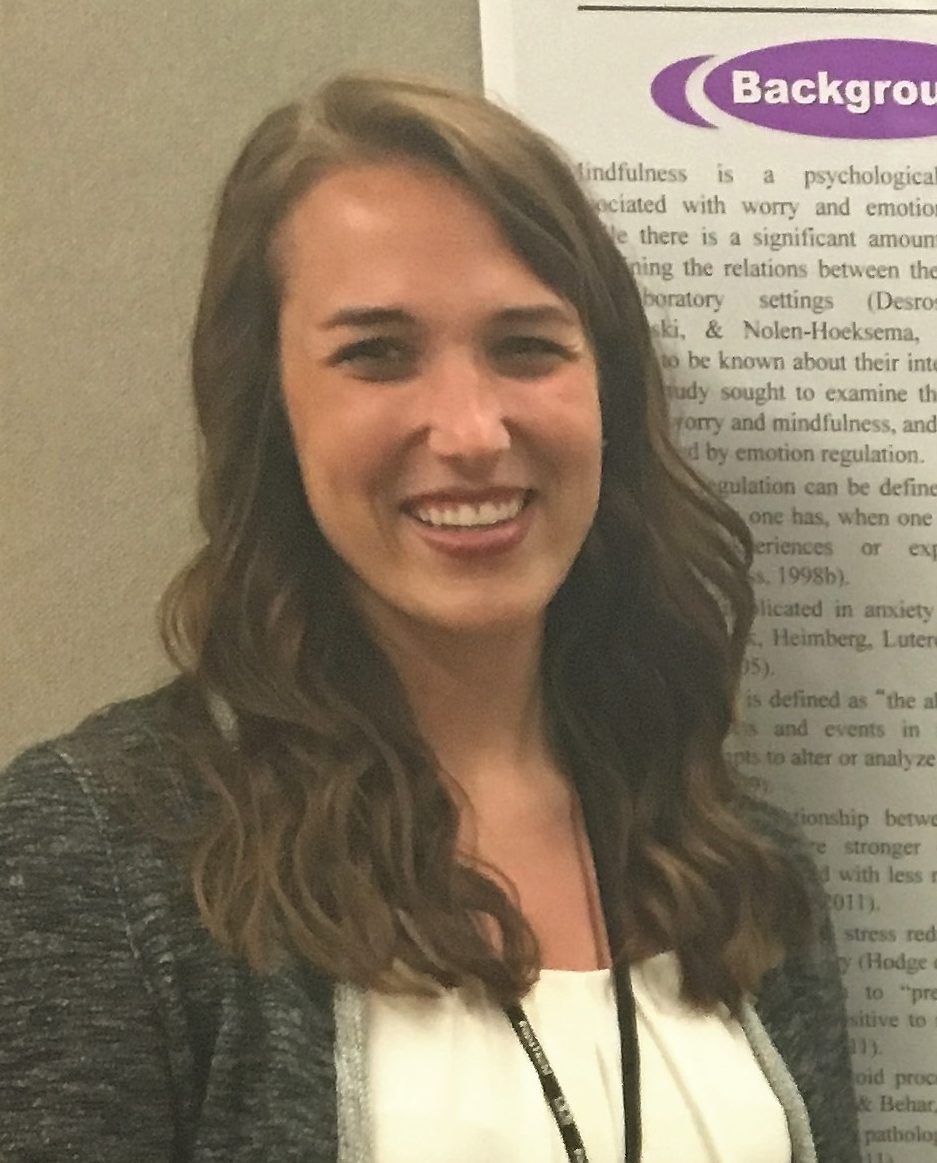 Maria Johnson, B.A. – Graduate Assistant
I am honored that I have gotten the opportunity to be the Graduate Assistant at John Carroll's Counseling Center. In December 2016, I earned my Bachelor's Degree in psychology with a concentration in art from the University of Toledo. Currently, I am on the track to receive my masters in Clinical Mental Health Counseling here at JCU. My career goals are to open a private practice and work with children and adolescents.
Some of my clinical areas of interests include: acceptance and commitment therapy, generalized anxiety disorder, depression, OCD related disorders, ADHD, mindfulness, and art therapy.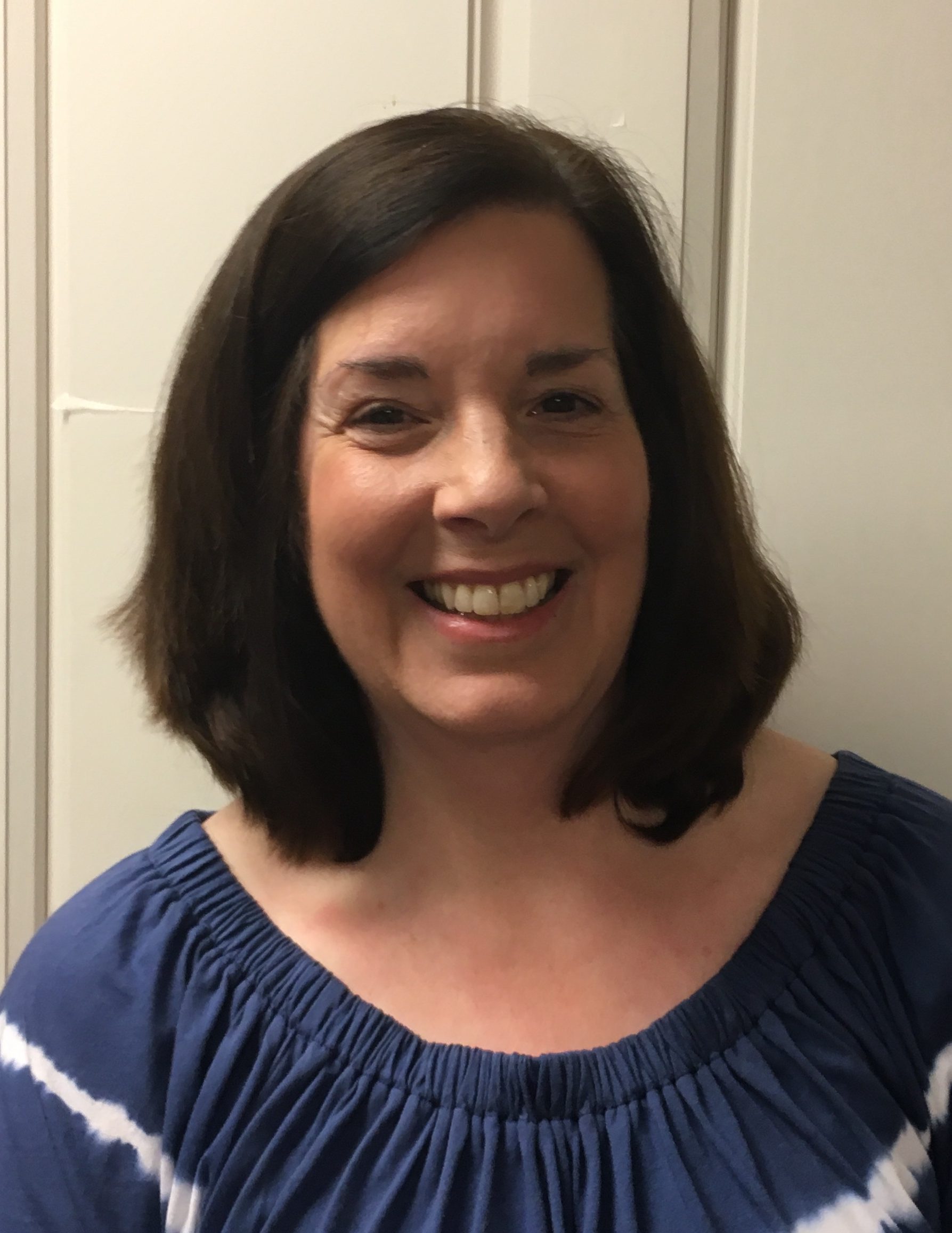 Mary Beth Kelley – Administrative Assistant